Main content starts here, tab to start navigating
About Cork's
We believe that food is meant to bring people together, create community, and invite conversation. This is exactly what you get at Cork's—a mouth-watering meal in a casual, welcoming environment. While the Mladenka brothers laugh easily and often, they are serious about top notch customer service and the food that comes out of their kitchen. Delicious fried fish and shrimp were one of the first meals the brothers learned to cook. Their days of creating priceless memories with family and friends surrounded by fresh seafood inspired them to do the same for their customers – Welcome to Cork's!
Paul and Michael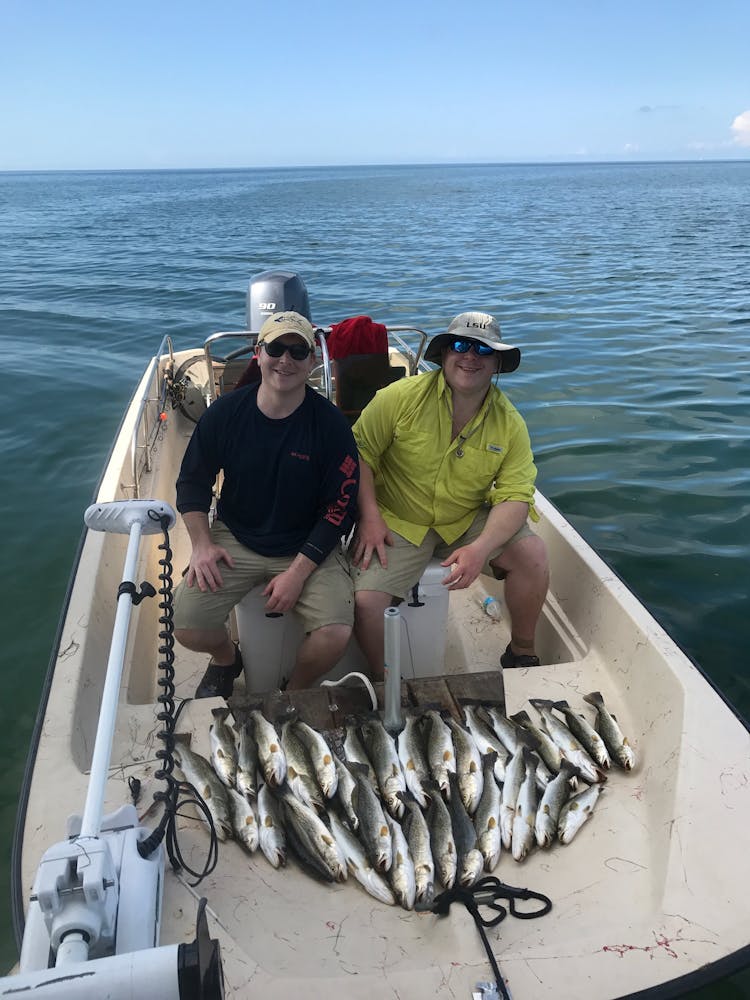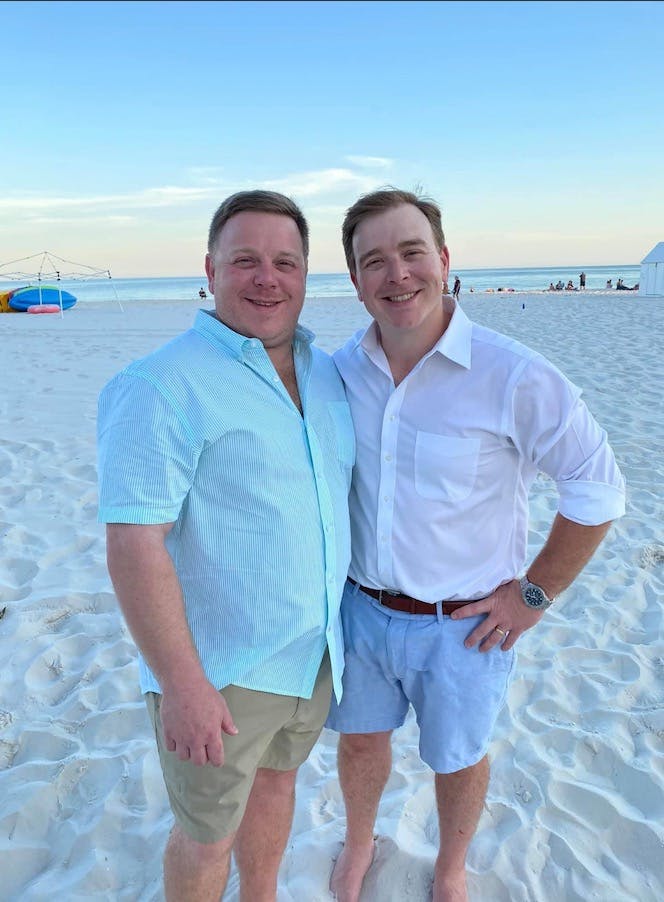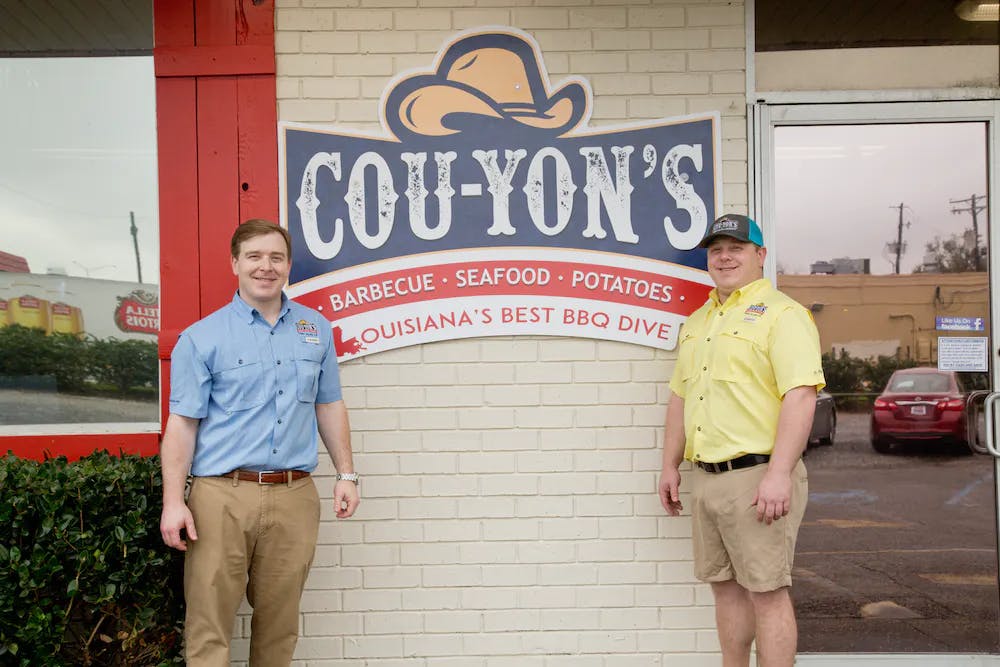 Brothers Paul Mladenka and Michael Mladenka were born and raised in Louisiana with a love of all things outdoors. They grew up fishing, hunting, and cooking with their family from a young age. Blessed to have strong culinary influences from both sides of their family, they have combined their love of the outdoors with family recipes and nearly 50 years of combined restaurant experience to bring you authentic Cajun Style Fried Fish & Shrimp in a friendly very fast casual atmosphere.
Letter from the Owners
Serving the Greater Baton Rouge area for the past two decades has been an amazing experience and an incredible journey for us both. We have learned so much about teamwork, our customers, and their love for great food. Cork's brings the highest quality Cajun Fried Fish & Shrimp, delicious Crawfish Etouffee and true southern hospitality to your table - fast. We will bring you the same quality of food, service, cleanliness, and culture of kindness that you have come to know from us at our restaurant in Port Allen, food trucks, and catering operations. Thank you so much to all of our customers who have supported us so strongly over the years and continue to do so. We know that YOU – our customers and friends - are the real secret to our success and look forward to seeing you soon for some really good Cajun Fried Seafood & Louisiana Crawfish Etouffee.
Cheers!